Ruttan Bates is a law firm devoted to fearless advocacy. It defines us.
Throughout their careers, and since starting the firm in 2005, Jennifer Ruttan and Michael Bates have earned their reputations as leaders of the profession, with the knowledge, experience, and courage to take on the most difficult cases in some of the most challenging circumstances. Our lawyers are trusted advocates respected throughout the justice system; able to identify complex and unique legal issues, and successfully advance precedent-setting arguments.
Through our work as criminal trial lawyers in Calgary and being among the most experienced and respected criminal appeal lawyers in Alberta, the name Ruttan Bates has become synonymous with strength. As investigators, researchers, strategists, teachers of law students and lawyers, and most importantly as advocates, the lawyers of Ruttan Bates are known to provide the highest quality of service to our clients at all levels of courts and regulatory tribunals, including regularly appearing in the Supreme Court of Canada.
As a result, clients faced with incredibly difficult legal problems in widely diverse practice areas and from all across Canada come to Ruttan Bates to retain strength. For more information, review our site and contact us to schedule an appointment.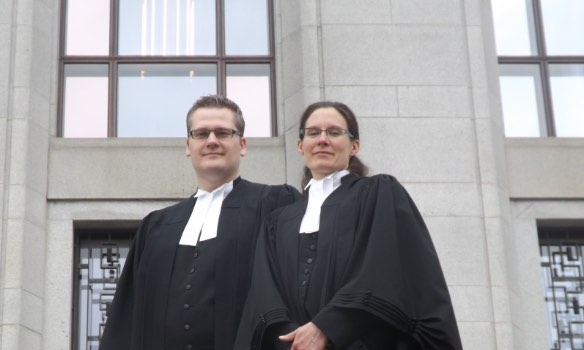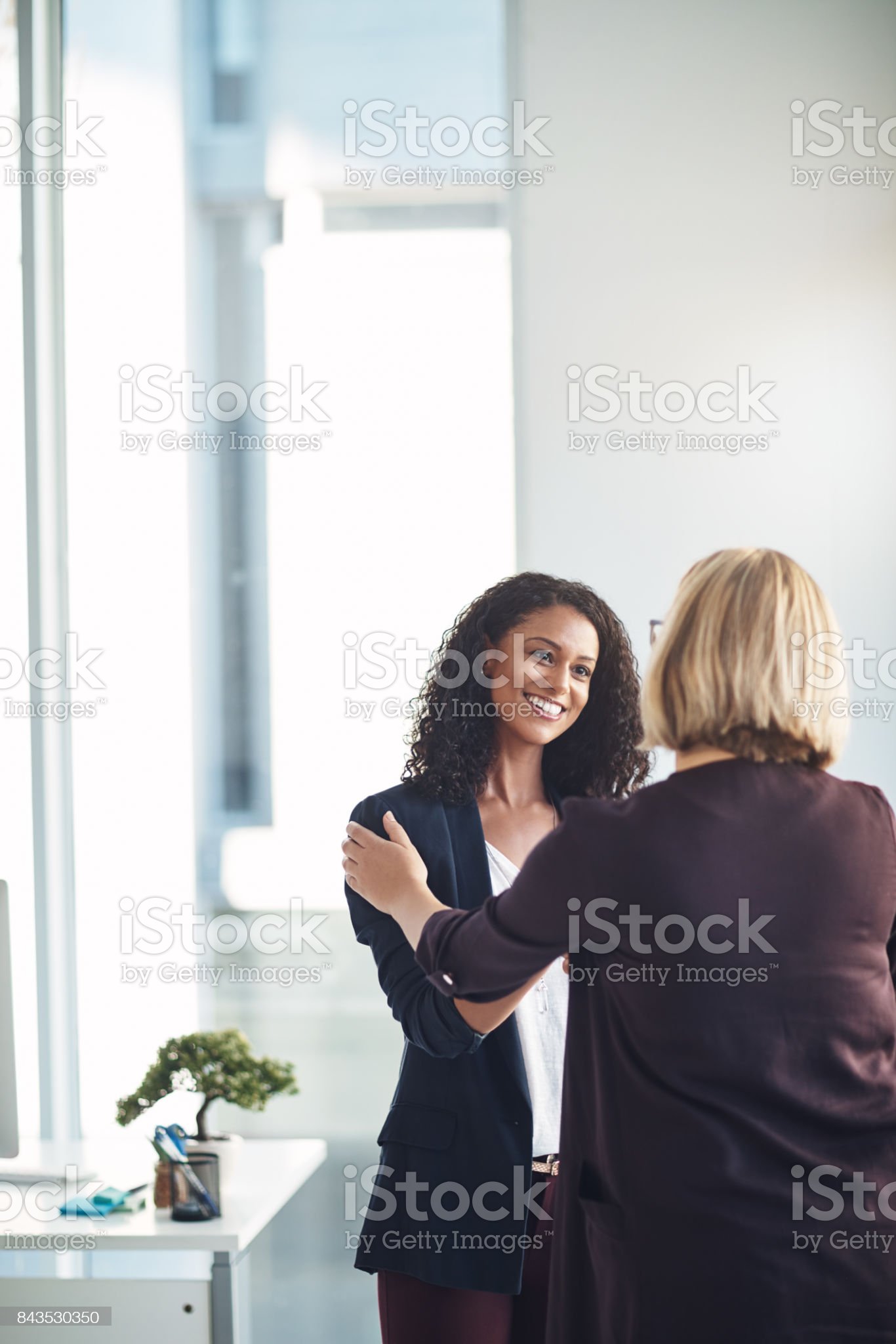 it has long been my intent to bring to your attention the absolutely first-class, virtually fault-free performance I have watched from Michael. His commitment to our cause, his detailed research, and in particular his great attention to detail, was an absolute pleasure to watch.
Doug Appleton
President, Gateway Collections Ltd.
Provincial Court of Alberta
*As of [date]. Reported Judgements refers to cases where a Ruttan Bates lawyer was counsel and a written judgement or case report has been publicly posted by the Canadian Legal Information Institute (CanLII)
At Ruttan Bates, we are a true team. We build on all of our strengths to benefit our clients by working together toward the best possible outcome.
Let our experience and skill work for you.
Ethics and integrity are cornerstones of our practice. We refuse to put forward less than our best effort. As a result, Ruttan Bates enjoys among the highest reputation of Calgary criminal lawyers. Our practice is thriving based almost entirely on referrals from clients, other lawyers and even members of the judiciary.
We also often assist other lawyers who need help preparing materials for the Alberta Court of Appeal and the Supreme Court of Canada.
If we cannot resolve your matter through negotiation then our criminal trial and appeal experience will ensure that you have the best possible representation in court.
Ruttan Bates has assisted clients from across Canada and in USA and Europe.
Mobility Agreements of the Law Society of Alberta allows us to represent clients in nearly all Canadian jurisdictions. Ruttan Bates lawyers have been retained by clients for cases throughout Alberta, and in British Columbia, Saskatchewan, Ontario, Nova Scotia, and the Northwest Territories. If you need a criminal lawyer anywhere in Canada, we encourage you to call us.